A massive congratulations to Onside's latest apprentice, Andy Cahill, on being selected to play for the England Visually Impaired Futsal Team at the 'Co-ordinations' Tournament taking place in Steinbrunn, Austria, this coming 28th October. The prestigious 5-a-side tournament will see England pitted against teams from Russia, Ireland, Ukraine and the host nation, Austria.
We'll be sure to bring you updates of how Andy gets on at the tournament, but for a sneak preview the attached photos and video were taken at a training session with his England teammates at St. George's Park this past weekend.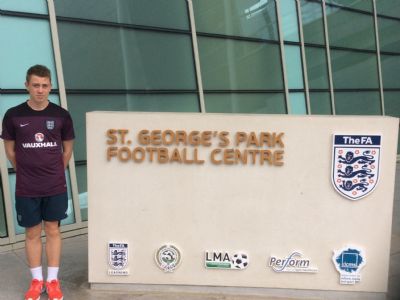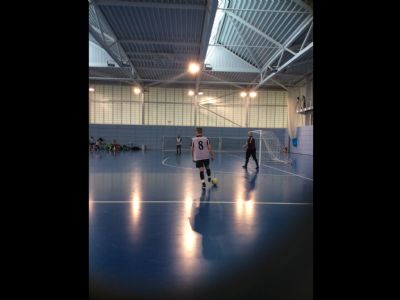 Update - October 5th 2015 - this past week Andy has again been training with the England squad, this time at The Royal National Blind College in Hereford. There's only 3 weeks to go until the tournament begins, so preparations are beginning to ramp up.