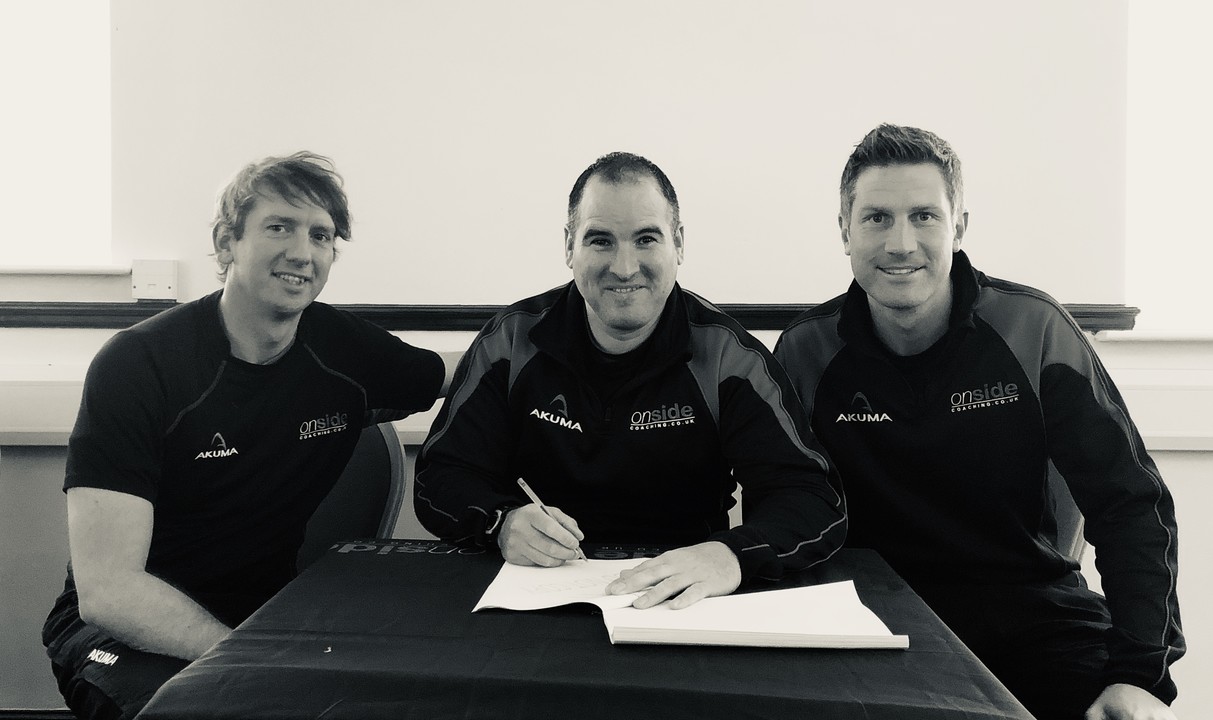 And the family grows...Richard Ireland is launching the latest Onside Franchise - Onside Coaching Redditch and Alcester.
Rich brings with him a wealth of experience, he has been running his own company delivering primary aged physical activity in schools and holidays for over 10 years before deciding to launch his own branch of Onside Coaching. He Is also Chairman of Central Ajax Football Club in Warwick, overseeing the organisation of 14 teams from Reception age right through to adults. It is safe to say that Rich understands both the dedication and hard work that is required behind the scenes to organise amazing sports opportunities.
Richard Butler, Director at OSC Franchising, said, "It's great to be finally able to officially break the news that Rich is now onside, there has been lots of work over the last few months in order to make sure that this can happen. Rich's experience will invaluable to the other three franchisees too as we continue to build a network that works closely together to support one another."
Woodfield Academy will be the home of the first Onside holiday course in Redditch and will be launching this Easter Holidays.
Richard Ireland commented "I am delighted to be a part of the growing network of Onside franchises. It is an exciting time as we can now offer children in the Redditch, Alcester and the surrounding areas a chance to experience our sporting opportunities. To be a part of a family of new franchises is great as we can all draw on each others' ideas and experiences, I cant wait to get started!"